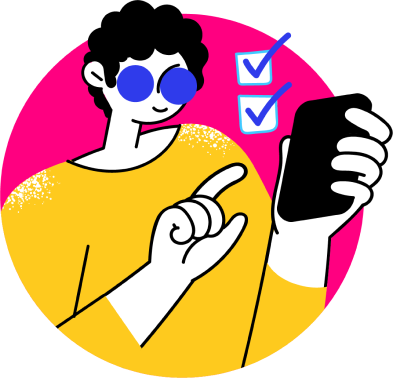 How to join?

1

Follow @yes.5g on Instagram.

​

2

Take a photo of yourself at Kwai Chai Hong

​

3

Post it as a story on your Instagram & tag @yes.5G and the location & include the hashtag '#ExperienceYes5GWiFi'

​

4

*Profile must be set to public.

​

5

Head to Yes 5G's Instagram contest announcement post at @yes.5G and tag 3 friends in the comments section.

​

6

Winner will be announced and tagged on Yes 5G's instagram story. Personal details (Name, NRIC, email, phone number) through DM will be required for verification purposes.

​

Read the Terms and Conditions.