What's this about?
Watch in 4K Ultra HD without lag.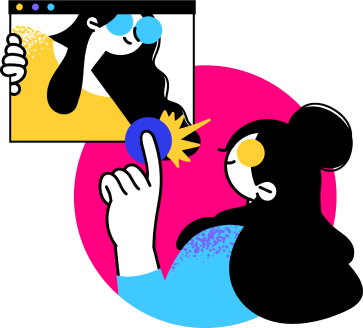 How faaaaaaast can you go?
Buckle up and test now.
Disclaimer:​ Please note that Yes 5G connection speeds are influenced by several factors …
All trademarks of Ookla, LLC, including Speedtest, are used under license.
Our plans have no data cap & no speed cap.
Now that you've experienced Yes 5G, find the right plan for you.