Two for two in scoring
#1 Malaysia's Speedtest Awards TM
As verified by Ookla®

Malaysia's Top
Mobile Speed
Speed Score™ of 188.15, tried and tested by Ookla®

Easier, Quicker
Downloads
Top speed of 562.81 Mbps for your downloads

Smoother, Faster
Uploads
A faster upload speed of 70.59 Mbps
Get a plan that takes you further, faster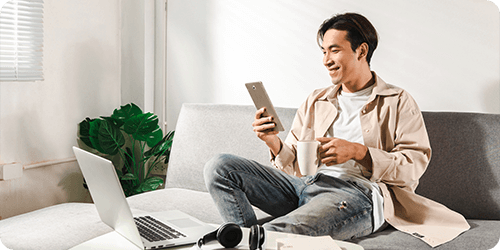 5G Data For Good
Don't stress about running out of data. Stay connected with faster speeds and greater peace of mind.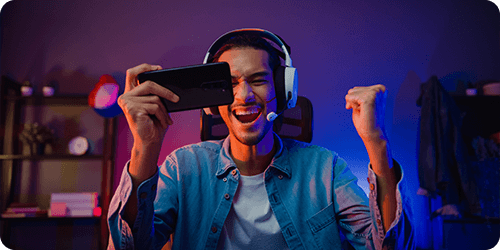 Fastest Speed, guaranteed
Say goodbye to lags. Scroll, search, and stream to your heart's content with the fastest local network available.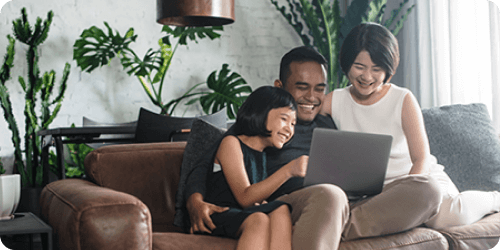 Fuss-free Configuration
It's easy – just connect and collaborate across all devices. No cables, wires, or installations necessary.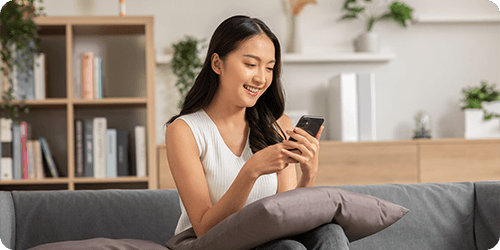 Flexible Plans to Fit You
Forget multiple boosters and add-ons. Instead, you can pick a plan that perfectly suits your needs.
Get Malaysia's fastest
mobile network today