Meet The Yes Leaders
With over 30 years of shared experience in the telecommunications sector, Yes aims to spearhead innovations that deliver the best possible services to you.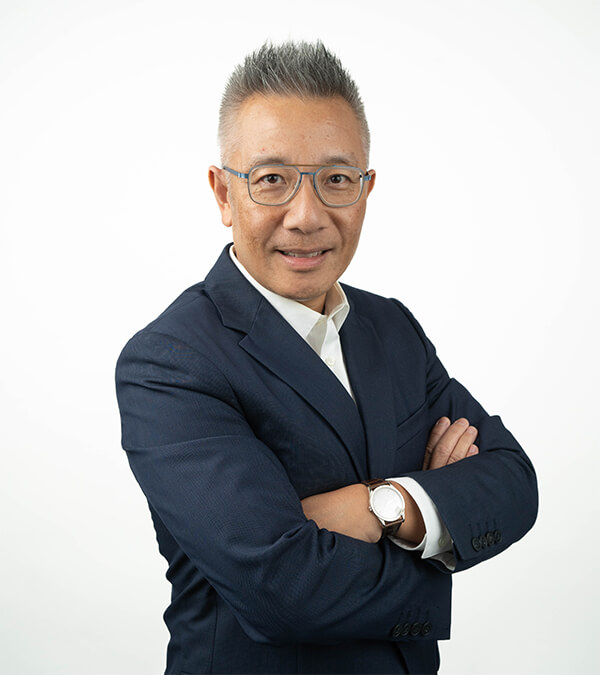 Wing K. Lee.
Chief Executive Officer
Wing has led YTL Communications from the very start. With over 25 years in the telecommunications industry, Wing provides the vision and leadership that drives us to deliver world-class products and services.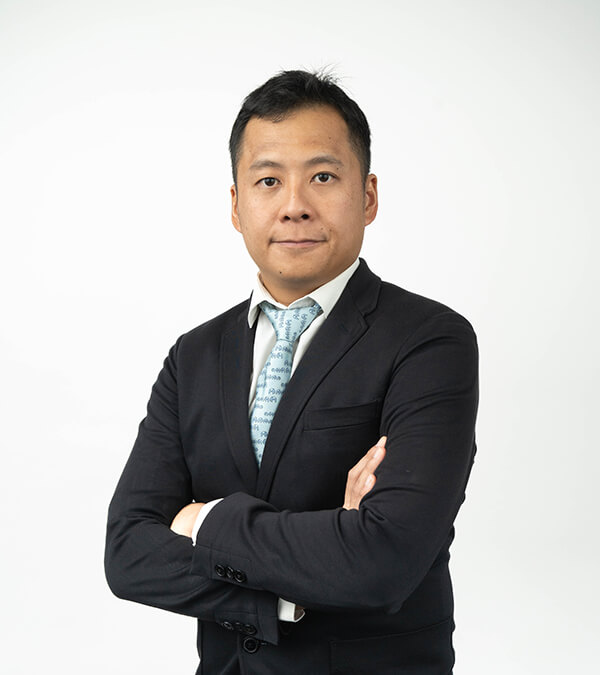 Jacob Yeoh
Deputy Chief Executive Officer
Jacob is responsible for driving business growth in the enterprise business segment under Yes 4G LTE & 5G. He also works closely with local and international start-ups to deliver viable products and services for the Internet of Things.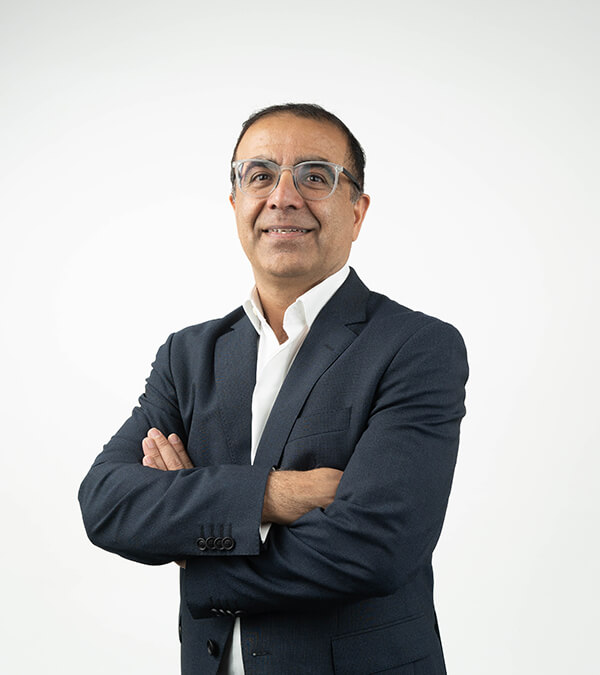 Behnam Neekzad
Chief Technology Officer
Dr. Behnam Neekzad is an expert in the dynamic realms of 4G and 5G wireless and wired technologies. His 25-years career spans from pioneering advancements in development to orchestrating end-to-end network architecture, optimising data engineering, and delivering cutting-edge cloud services tailored for both retail and enterprise clients. Prior to Yes, he has worked at renowned organizations such as Sprint-Nextel (now T-Mobile) and Microsoft.