YES FT5G
Prepaid Unlimited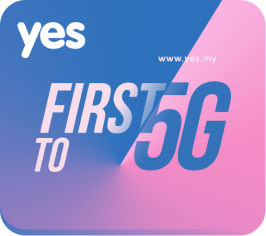 RM30
Unlimited 5G*
Unlimited 4G**
Unlimited Calls to All Networks
*subject to availability until further notice
** 7Mbps, 9GB Hotspot
YES FT5G
Postpaid 49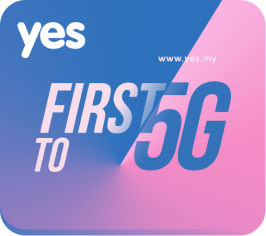 RM49
Unlimited 5G*
100GB Full Speed 4G
Unlimited Calls to All Networks
*subject to availability until further notice
Existing
Customers
Just purchased a plan from us?
We've got you covered!
These
amazing

things happen
when you say

YES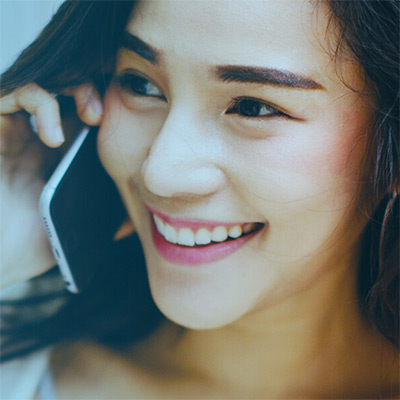 Crisp and
Clear Calls
No latency. No jitters.
No static. All the way.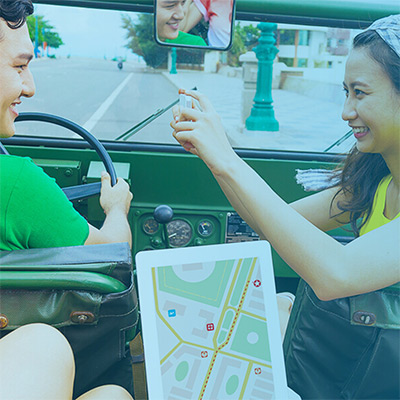 First to 5G
No less than 4G no matter when,
no matter what.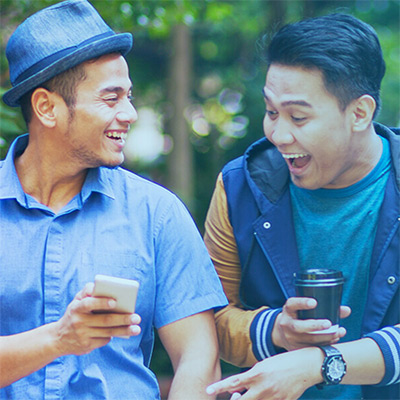 We Cut Prices,
Not Service
Because you deserve
the best!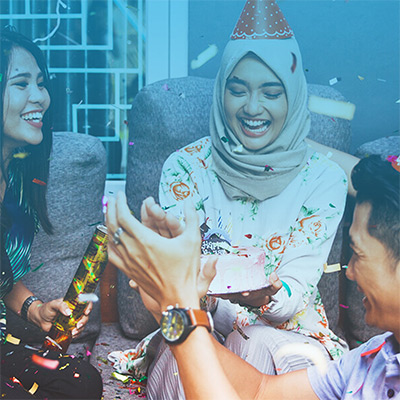 Affordable and
Amazing Deals
Because connectivity is a right, not a privilege.
Get Started
In partnership with

Read what our customers have to say!
David Bay
The internet has improved since early 2022 so I leave a new review. The price is affordable, offers in many variations of deal. Most importantly, the app is very simple, minimal and easy to use and I hope it keeps on that way.
Sourced from Google Playstore
Su Chy
Best user experience so far. And bang for bucks. With the same amount for one line I paid for other operators now is able to pay for 4 lines with Yes… Its a people caring network. The speed is fast and stable as well.
Sourced from Google Playstore
Anuar Ali
Hope Yes will continue this generous data plan. Thanks. Since I am living and working in the city centre, and I am using the unlimited data plan, the network speed is considerably OK. And when I buy the RM 15, plus The Prihatin plan, I received a free 9 GB hotspot data. All is valid for 30 days.
Sourced from Google Playstore
Yanie Lee
Been using about 5 months already…Very good coverage of internet data!Friendly use. Fast networking. Worth it price & save data cost. Recommended! 👍👍👍
Sourced from Google Playstore
Nur Nusrah
I'm as a Yes user simcard is very satisfied with the service.My internet is very fast and I can open everything without any problems.
Sourced from Google Playstore
ASP
GOOD JOB YESBest apps, best telecom in Malaysia..in my village also got 4g besides other telecom get teribble connection..
Sourced from Google Playstore
Sardar Anand
The speed of internet is soo.. fast.YES 4G network catch at anywhere. So i recommend to user try Yes4G.
Sourced from Google Playstore
Sulaiman Abu Bakar
Been using Unifi 50mbps, Webe, Digi and now YES.Who would have know that the infamous ISP Yes is actually the best compared to the rest! Oh yes I used Umobile and checked with Maxis and Celcom before. Fastest internet speed with over 30mbps at my home area and best of all that no other ISP can beat…
Sourced from Google Playstore