YES FT5G
Prepaid Unlimited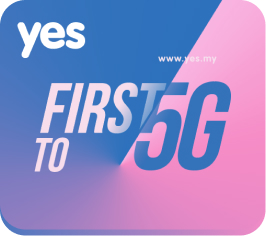 RM30
Unlimited 5G*/4G**
Unlimited Calls to All Networks
*subject to availability until 31st March 2022
** 7Mbps, 9GB Hotspot
YES FT5G
Postpaid 49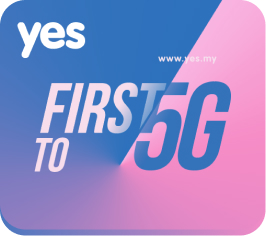 RM49
Unlimited 5G*
100GB Full Speed 4G
Unlimited Calls to All Networks
*subject to availability until 31st March 2022
Existing
Customers
Just purchased a plan from us?
We've got you covered!
These
amazing

things happen
when you say

YES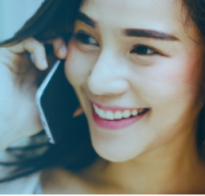 Crisp and
Clear Calls
No latency. No jitters.
No static. All the way.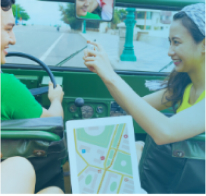 First to 5G
No less than 4G no matter when,
no matter what.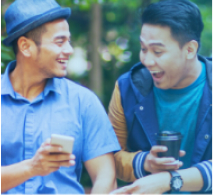 We Cut Prices,
Not Service
Because you deserve
the best!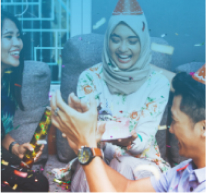 Affordable and
Amazing Deals
Because connectivity is a right,
not a privilege.
Get Started
In partnership with

Hear what our Learn from Home recipients have to say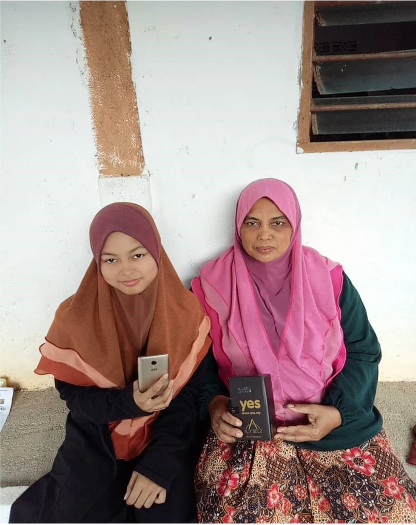 "Saya amat bersyukur di atas keprihatinan pihak tuan yang membantu melancarkan proses pembelajaran anak saya yang sebelum ini banyak ketinggalan dalam pembelajaran dalam tempoh Perintah Kawalan Penggerakan. Hal ini kerana semua pembelajaran dilaksanakan dalam talian. Dengan adanya bantuan telefon ini sangat membantu proses pembelajaran dan anak saya tidak lagi ketinggalan dalam pelajaran.'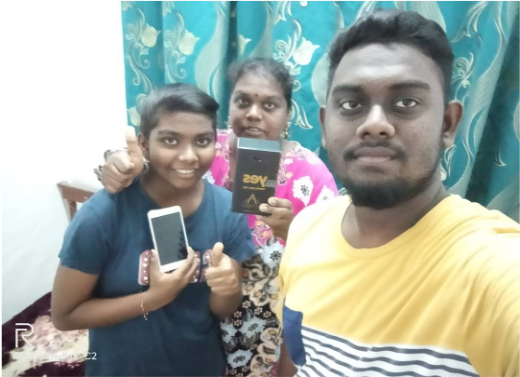 "Saya sangat gembira kerana mendapat telefon percuma dari YES dimana ia sangat membantu anak saya dari segi pembelajaran di rumah dan sangat memudahkan ia untuk membuat kerja sekolah dari rumah."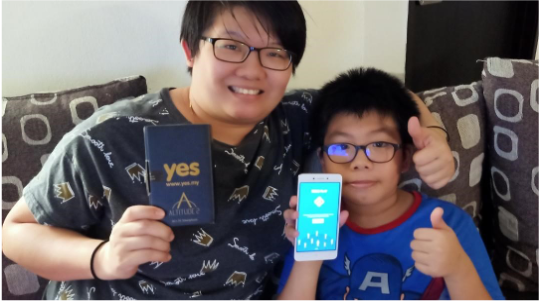 "Anak saya sangat teruja kerana telah mendapat telefon percuma dari YES dimana ia sangat memudahkan anak saya untuk mengulang kaji bersama guru dan rakan-rakan sepanjang tempoh MCO"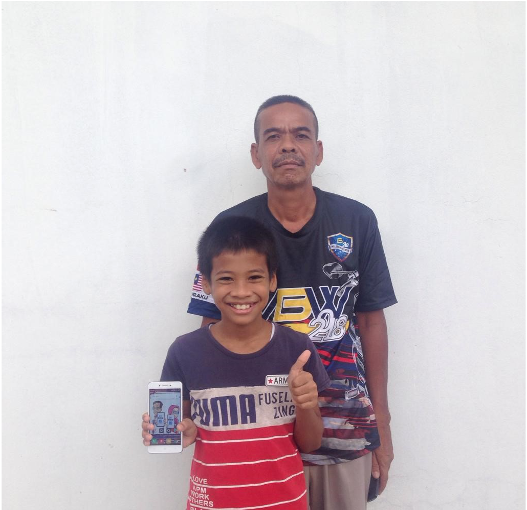 "Saya sudah dapat hp dari pihak YES,sekarang anak saya boleh buat homework secara online, saya tidak perlu membeli hp baru untuk anak saya bagi membantu didalam pembelajaran.Sebagai ibubapa saya berasa beruntung kerana mendapat kemudahan hp dari pihak YES lebih-lebih lagi di waktu pkp dengan pendapatan yang tidak menentu."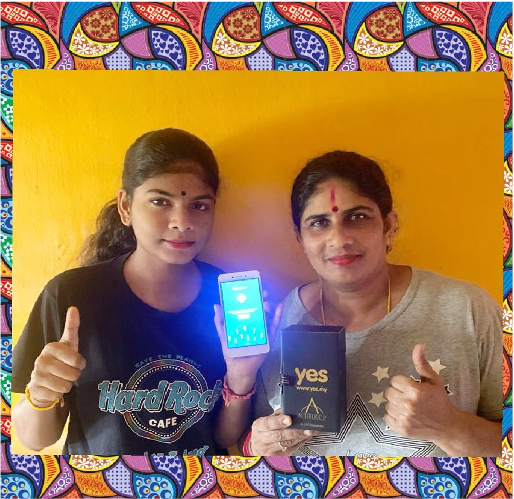 "Anak saya sangat kerana telah menerima telefon percuma dari YES dimana ia sangat membantu anak saya untuk mengulangkaji pelajaran dari rumah dan saya teruja bila kami telah mendapat telefon percuma. Terima Kasih YES kerana begitu prihatin dan bermurah hati memberi telefon percuma kepada kami. YES memang terbaik!"