Register your interest
Be the first to know when the sales begin!
Enjoy the best 5G
experience with iOS 17.1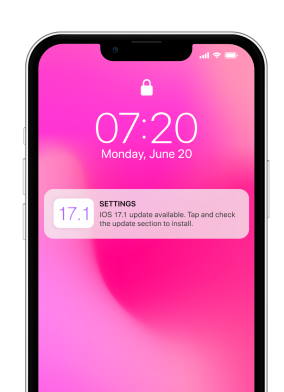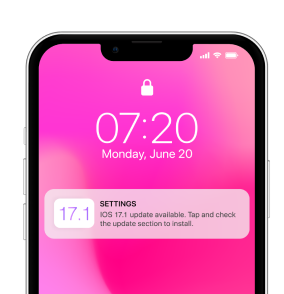 For all iPhone XS models and later, update your device and carrier settings.
Go to Settings > General > Software Update > Update to the latest iOS version.

Go to Settings > General > About > If prompted, please follow the steps to update to the latest carrier settings.
For older iPhones, please enable VoLTE.
Go to Settings > Mobile Data > Mobile Data Options > Voice and Data > Turn on VoLTE.
Please backup your device using iCloud or your computer.